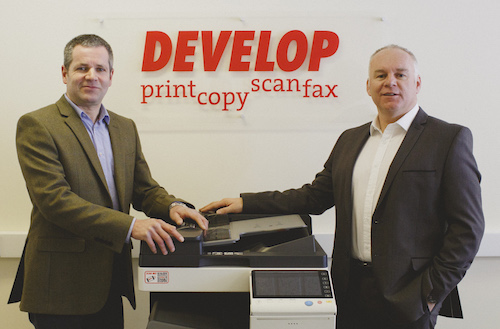 There's not much that CSP's directors don't know about copy, scan and print solutions, having worked in the industry, serving the Yorkshire area across the last three decades.
Thomas Mackrill and Andy Bethel are well known to many businesses throughout the region. Their expertise has advised many businesses on digital network solutions, and their experience has ensured that the first step with any new customer is for CSP to listen to the needs of the business.
This has meant that CSP has built a reputation for getting it right, first time.
The directors were joined by experienced service engineer, Dean Middleton, who wasted no tim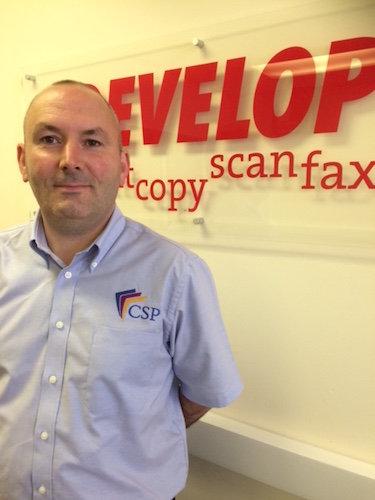 e in developing bespoke monitoring software, which enables him to keep his finger firmly on the pulse of every customer's system performance. Remote service reporting saves any business time and money, by ensuring optimum efficiency and minimal downtime.
Dean is an accredited DEVELOP service engineer, and is skilled in helping businesses run more efficiently and become more environmentally friendly. The whole team prides itself on being approachable, honest and flexible – always ready to find a solution to fit a customer's needs.